This is Love…You Can Believe Again
April 14, 2019 | Rev. Don Gann
Passage: 1 John 3:19-24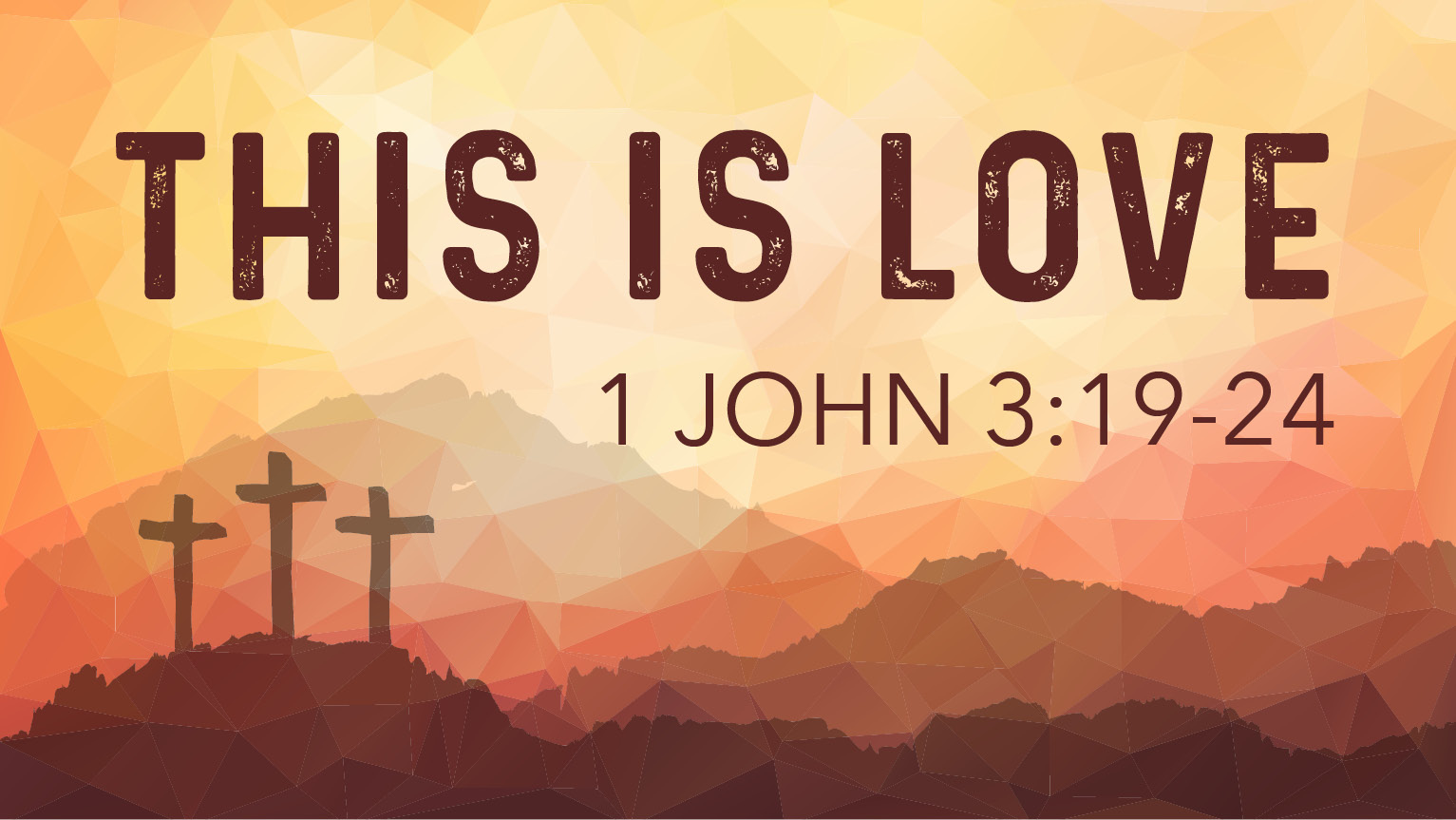 This is love: not that we loved God, but that he loved us and sent his Son as an atoning sacrifice for our sins. — 1 John 4:10
Sin
We make a decision to modify what we believe.
We make a decision to change who we are.
We make concessions.
Easter Invites You Back.
God Came to be our Reference Point.
God will use whatever caused you to walk away as the invitation to return.
God is inviting you back … by pointing to Easter.
Series Information