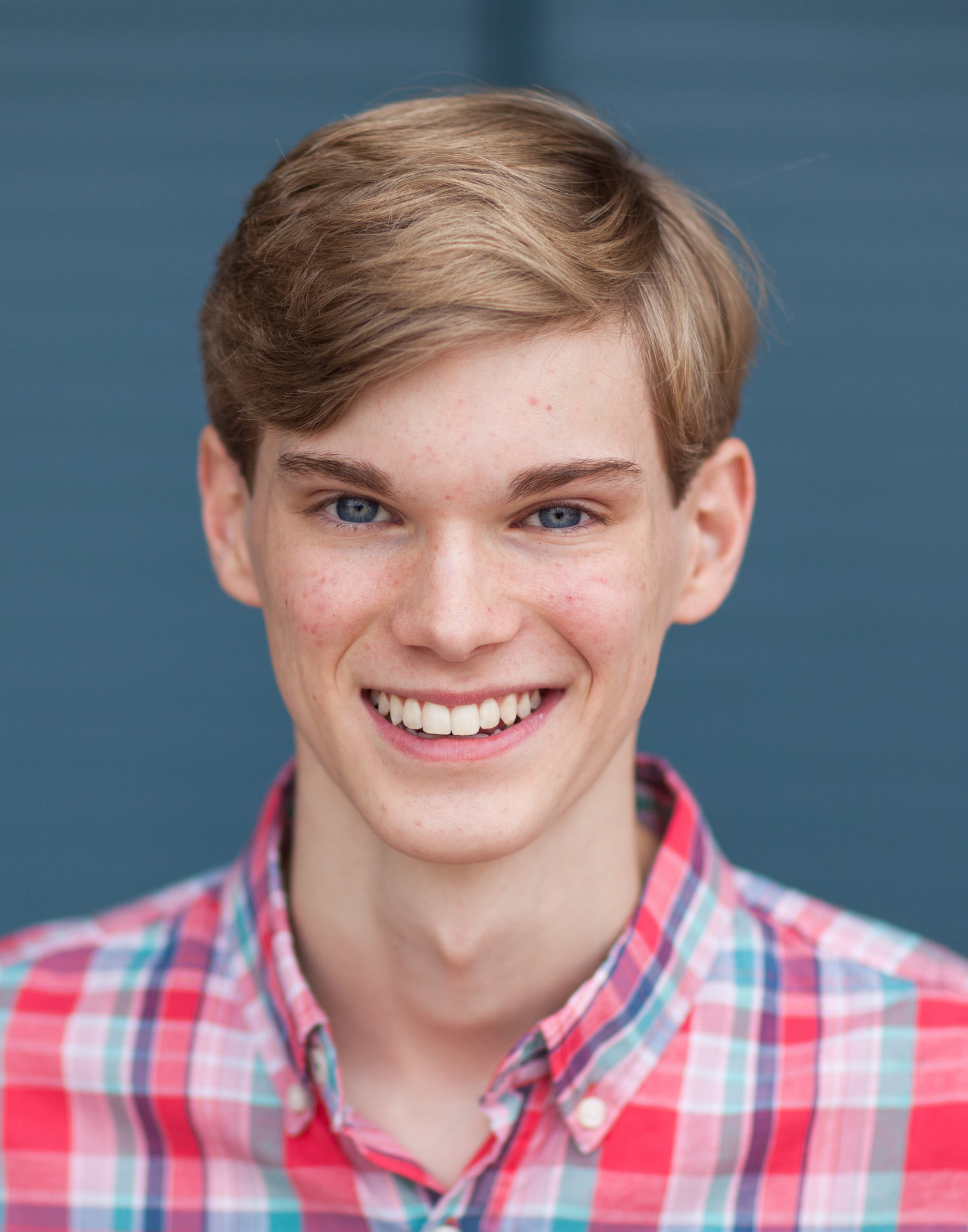 With Vacation Bible School right around the corner, it's important to remember the impact that week can have on the lives of our children. Nine years ago, Bryce Addy accepted Christ as his Savior during VBS. Since then, he has grown in his faith journey and has been actively involved in our children's and youth ministries. He is quick to volunteer to help with children's ministry activities, men's ministry efforts, and is a true leader in our youth group.
"I enjoy the fellowship and community I feel when I go to church at FBC," said Bryce. "I feel like I can talk to just about anyone there and have a conversation that will brighten my day. I serve because I love knowing that not only am I doing things to benefit my church and the community, but also to further the witness of Christ."
Bryce is a senior at Lafayette High School and is the son of Dina & Hank Addy. In the Fall, he plans to attend Mississippi State and major in biomedical engineering.
Watching our youth grow in faith and service, is just one more thing to love about First.