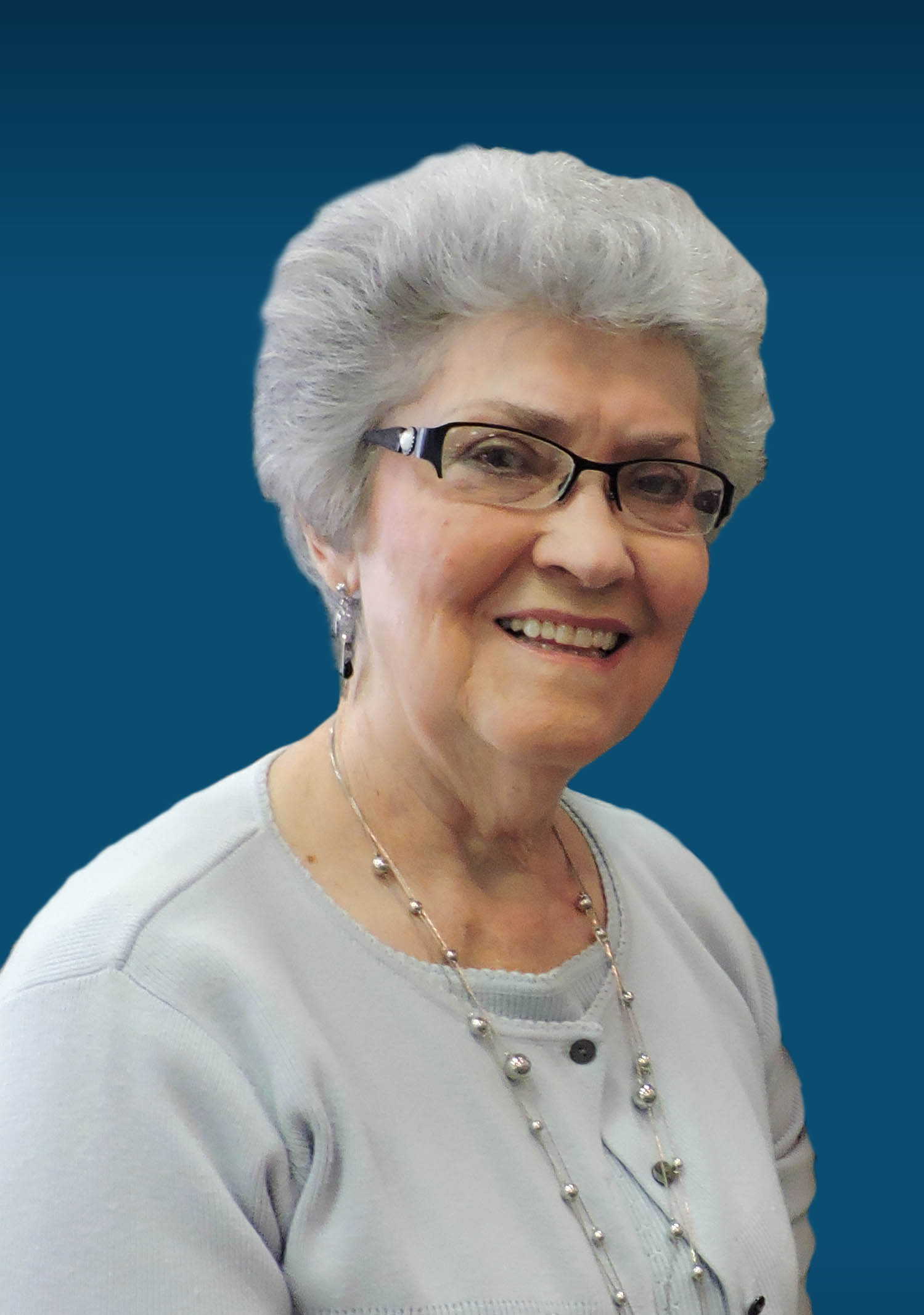 The first Tuesday of every month, our church's senior adult group, XYZ, gathers in the fellowship hall at 11 a.m. They open with hymn singing, follow with an inspirational speaker or music group, and the program is topped off with a delicious lunch prepared by Kathleen & Jeff Taylor (Sweet T's Bakery).
Mary Chrestman has been coordinating the ministry since 2009, but it originally started over 20 years ago. She changed the format from a potluck lunch to a meal provided by the church, as a service to those who have been faithful for many years. She decided to take on the role of XYZ Coordinator as a tribute to her mother.
"My mother was in her 90's and loved participating in senior adult activities at her church," said Mary. "I feel like providing this nice function for senior adults to look forward to each month is a ministry for them, and it's a legacy to my mother."
Mary's heart for our senior adults is just one more thing to love about First.