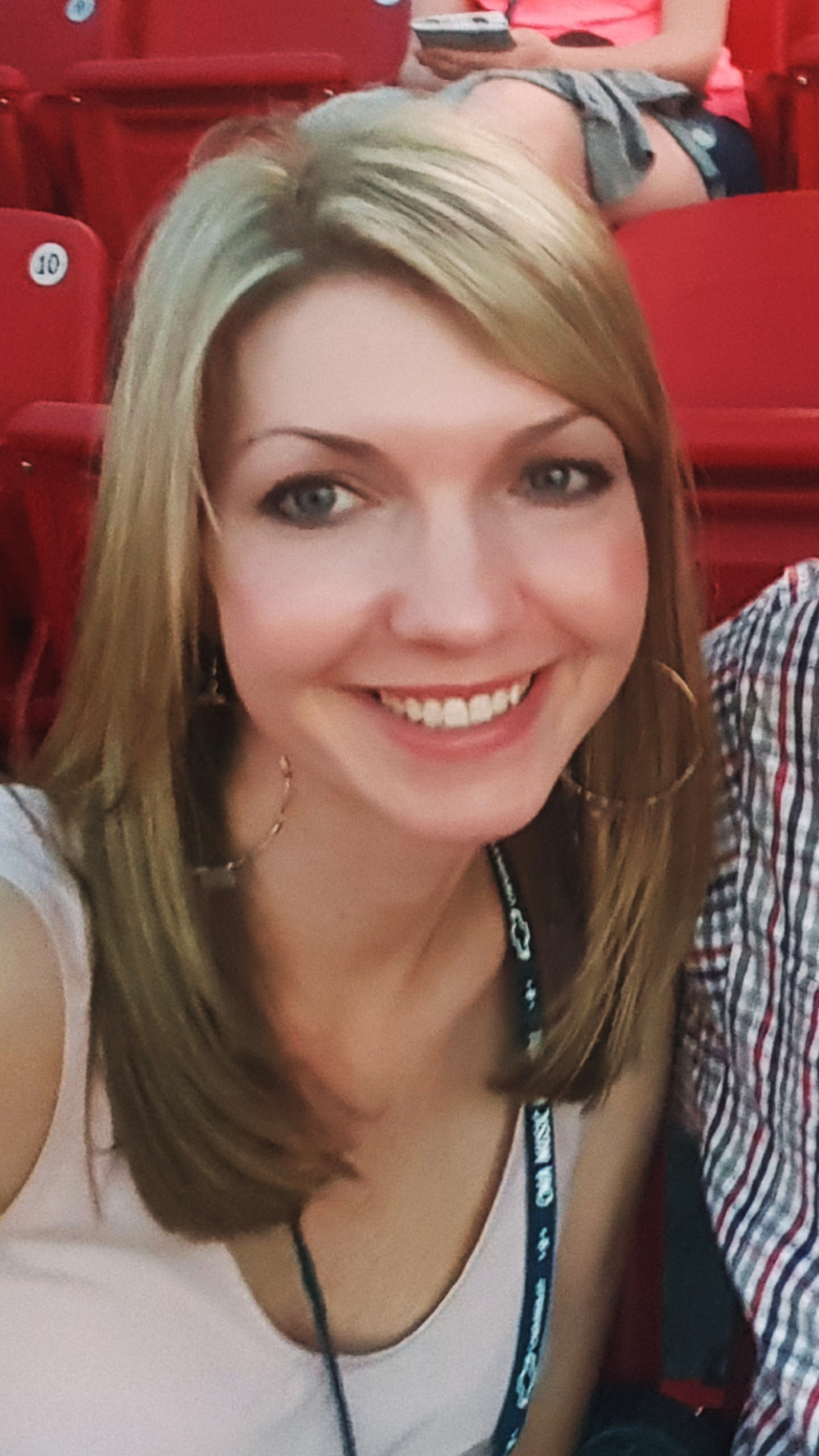 Look around our church on Sunday mornings and Wednesday nights and you will see several supermoms who do it all — work full-time jobs, care for their young children and volunteer to teach Sunday School and AWANA. Christy Knighton and her husband Corey have been active members of FBC for the last eight years. Christy comes by serving naturally. "My mother and daddy taught and volunteered in many ways in my home church growing up. They were a great inspiration to me to get involved," she said.
Christy is the Community Educator for Tallahatchie General Hospital, mom of Cohen (age 9), and has taught 6th Grade Sunday School for four years and Cubbies for six years.
Christy said the thing she enjoys the most about serving is getting to know the children and their families better. "It's a great way to get to know your church family," she said. "In teaching 6th grade Sunday School specifically, I love seeing the young boys and girls grow in their walks with the Lord."
Moms who are committed to teaching the children in our church about Jesus are one more thing to love about First.