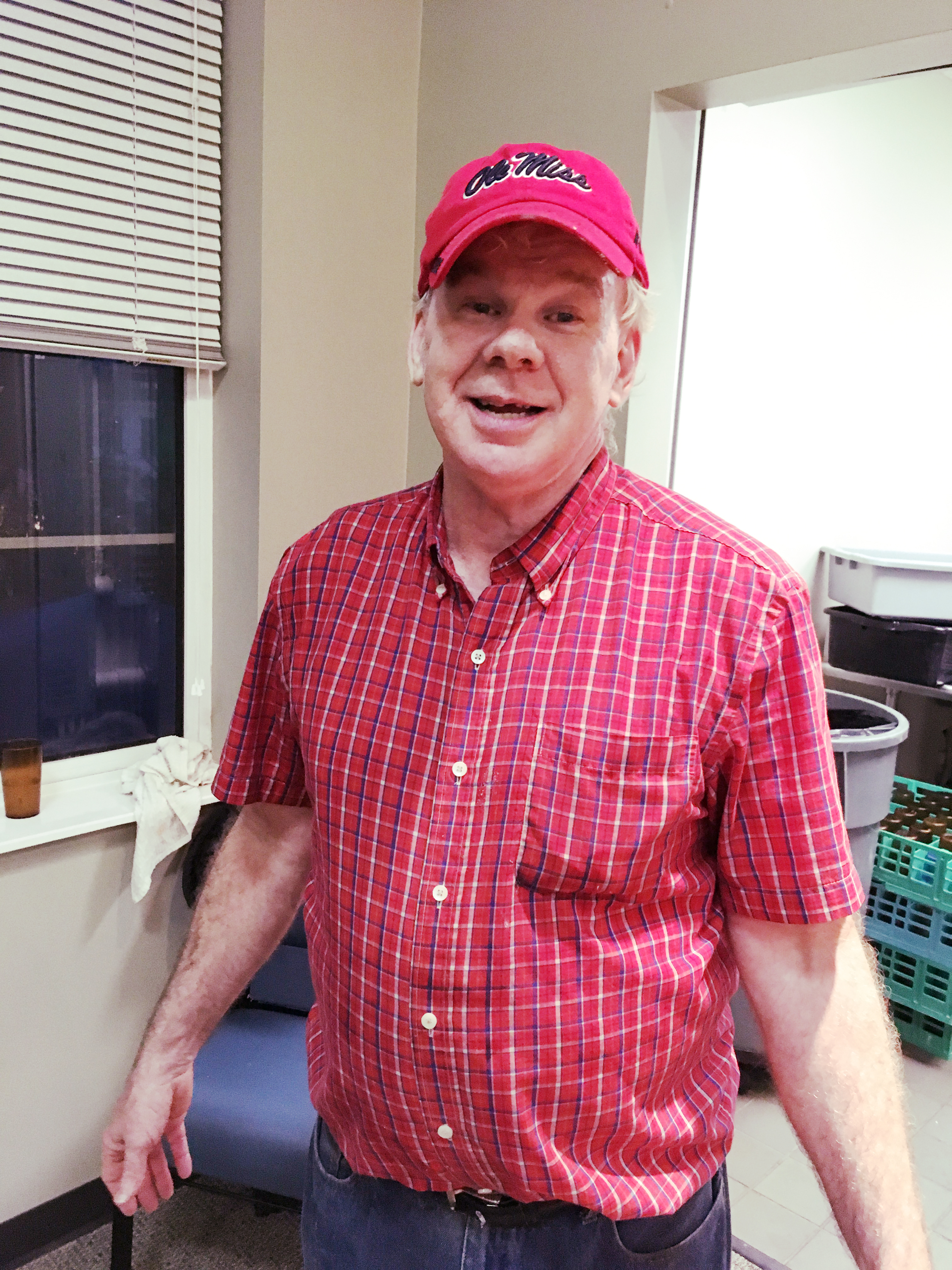 He always has a friendly smile and high-fives for the kids. He chips in and takes your dirty plates and cups, and has been serving at our Wednesday night dinners for nearly 15 years.
"They needed help so I volunteered and have just stayed," said Carl Whitworth.
He arrives at the church around 2:00 each Wednesday to set up tables, set out salt shakers, prayer sheets, and the desserts.
"I do whatever needs done," said Carl, "but I like the interaction with the kids the best."
There are a lot of behind-the-scene jobs that make our weekly ministries run well, and faithful volunteers like Carl are one more thing to love about First.