Minister of Discipleship and Missions Strategy: Jeff Holeman
662.234.3515 or
Oxford/Lafayette Missions
Links Connections: Ministry to the Links Apartments
The Oxford Food Pantry
The Pregnancy Center
Interfaith Compassion Ministries
Veteran's Home
Brittany Woods Apartments
Prayer Walking Oxford Neighborhoods
AWANA, during the school year
---
Mississippi Missions
Marks, MS Ministry
Mississippi Disaster Relief
Kairos Prison Ministry
---
USA Missions

New Orleans Mission Trips. FBC Oxford partners with Brian and Joan Morales in New Orleans, Louisiana. The Morales' are a part of Lakeshore (Spanish) Church. FBC Oxford supports the Morales family financially and we send small mission teams to support their ministry.
---
International Missions


Oaxaca, Mexico. FBC Oxford has adopted the Tlacolula Valley Zapotec people and we send teams to work in several communities among this people group in southern Mexico.
Oaxaca College Trip Oaxaca, Mexico. Dec. 27-Jan. 7 $1900 (FBC College Students pay $1200) Work will include evangelism, teaching English, discipleship studies, and more!
Oaxaca Medical Trip Oaxaca, Mexico. Feb. 17-24 $1400 (FBC Members pay $900) Medical clinics in village communities. All types of medical/dental personnel needed. Barbers/Hairstylists needed. People with no medical skills are needed, also.
Oaxaca Women's Ministry Trip Oaxaca, Mexico. April 2-7 $1400 (FBC Members pay $900) Serving women in communities in southern Mexico
Oaxaca Men's Construction Trip Oaxaca, Mexico. May 9-14 $900 (FBC Members pay $400) Construction project at Oaxaca Christian School.
---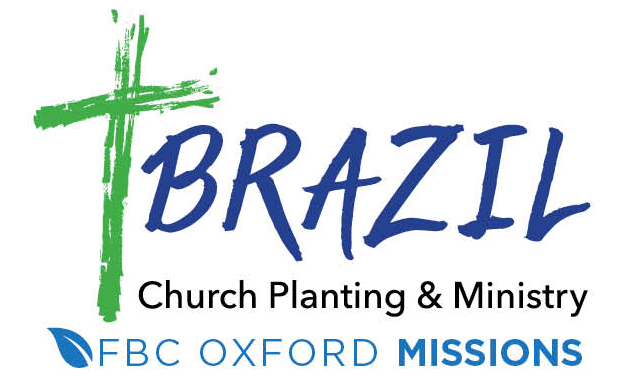 Mission Trip to Rio Pardo de Minas July 15-24, 2022. Construction, Medical, and Children's Ministry. Cost: $2400 per person. (FBC Oxford members receive $750 discount.) For ages 16 and up! You can reserve your space NOW with a $250 deposit. Contact Jeff Holeman.
---

---

Italy Mission Trip. December 6 to 16. Rome, Italy. $2200 (FBC Members pay $1700). Lots and lots and lots of walking. Work will include providing refugees with winter clothing, prayer walking university campuses, fellowship with CRU workers, and more! Contact Jeff Holeman if interested.
---
Mission Partners
Click on logos to find out more about these mission opportunities. Be aware that these pages are maintained by external providers. Although we make every effort to ensure these links are accurate, up to date and relevant, First Baptist Church bears no responsibility for the content of the external sites.