During this time of the library being closed, you can still checkout books! Email your book requests to

and we will make arrangements to get the book(s) to you. To see some of the books available, click on the topic links below:
Adult devotionals kids' devotionals
---
A word from the FBC Library
Read something everyday. Reading helps reduce stress! "Reading is found to decrease blood pressure, lower heart rate, and reduce stress to significant degrees." — World Literacy Foundation
Read things that edify. Philippians 4:8 ~ Finally, brothers and sisters, whatever is true, whatever is noble, whatever is right, whatever is pure, whatever is lovely, whatever is admirable—if anything is excellent or praiseworthy—think about such things.
Practical ideas on how to read something everyday:
1. Sign up to receive an encouraging email everyday. There are countless options. The Daily Encourager is a great one.
2. Start reading the book of John with a friend or a family member. Set a time each day or week to call each other and discuss.
3. Swap a book with a neighbor. Ask your neighbors if they want to do a book exchange. You might find a new book series or author that you like, and you can build relationships with your neighbors at the same time!
4. Sign up for a instant First Regional Library card and checkout an e-book or an audio book.
---
Our library comprises biblically-based and family-oriented books. We also have a selection of movies, educational, children's, and Bible study DVDs/videos. If you don't have a library number, come on by and we will set you up. You don't have to be a member of FBC to check out materials from the library.
Location: downstairs to the right of the old fellowship hall.
Hours: Sundays 9:30-11 a.m. and Wednesdays 5-7 p.m.
Join our E-mail list:
Send an e-mail request to to find out about new books available in the library, featured displays, and upcoming library events.
We have a large selection of Adult Christian Fiction authors.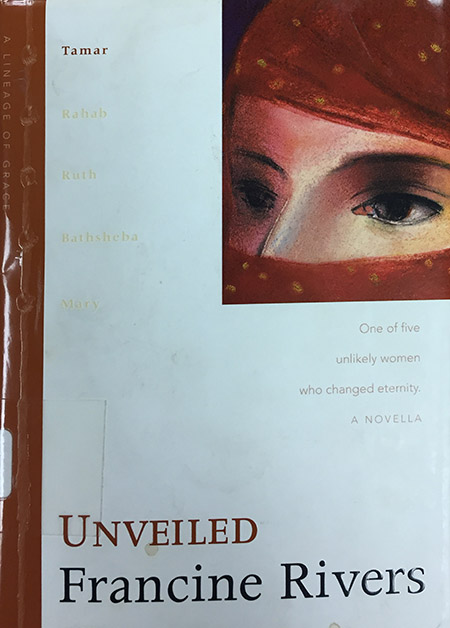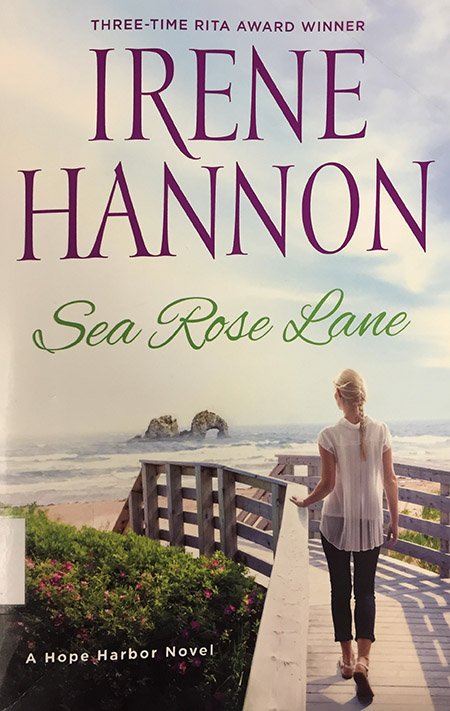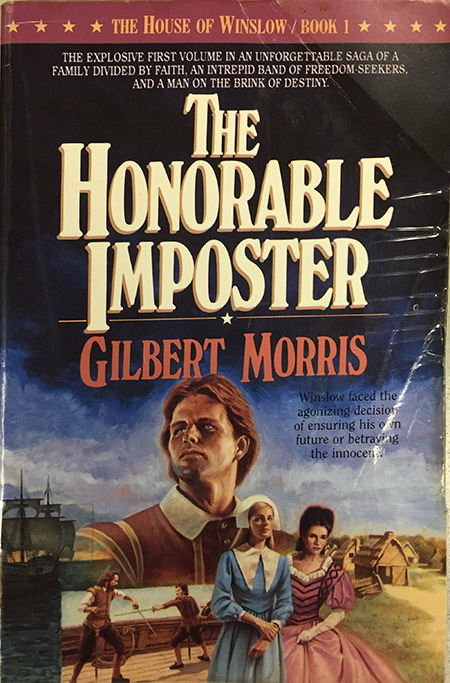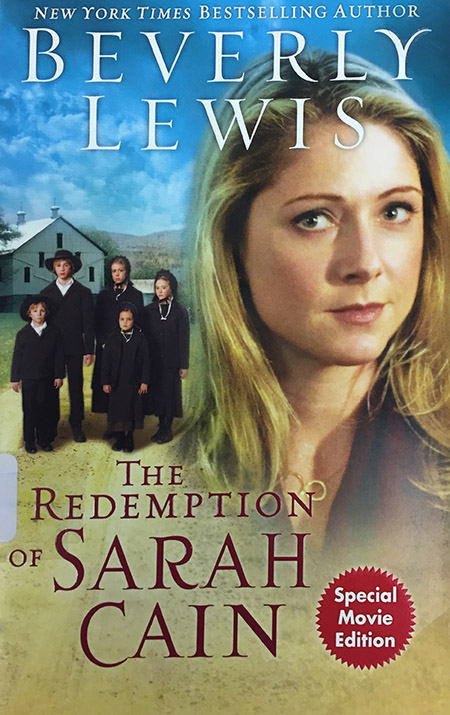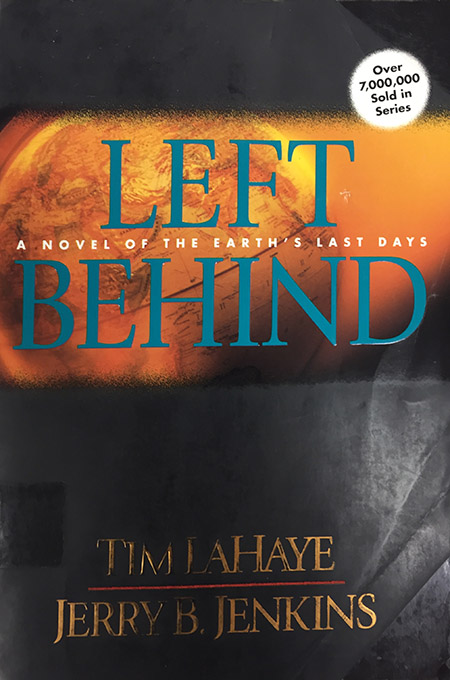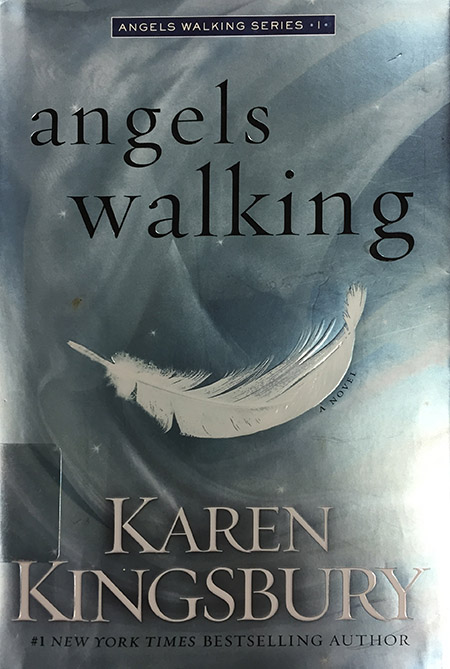 We have a large selection of family movies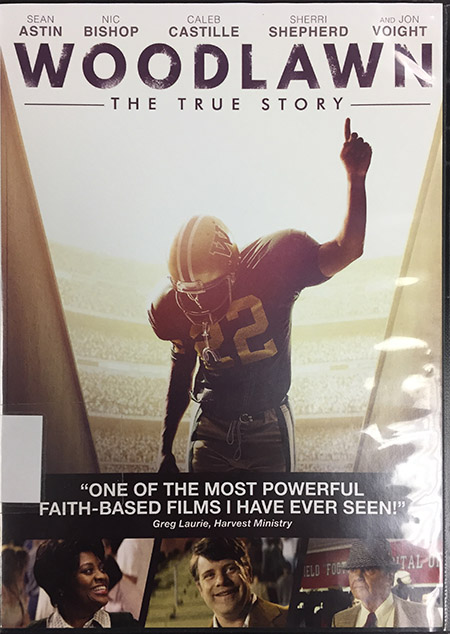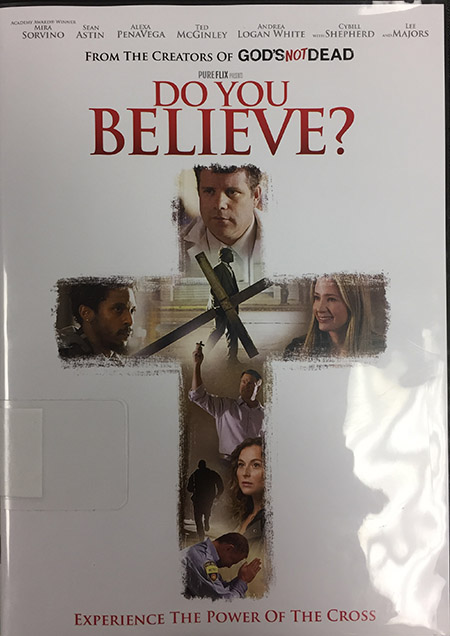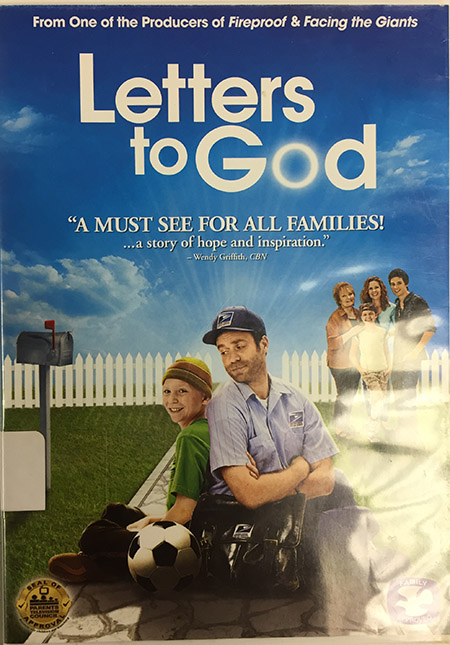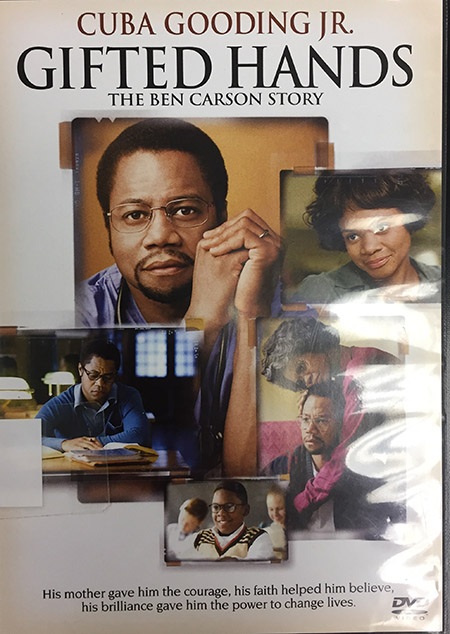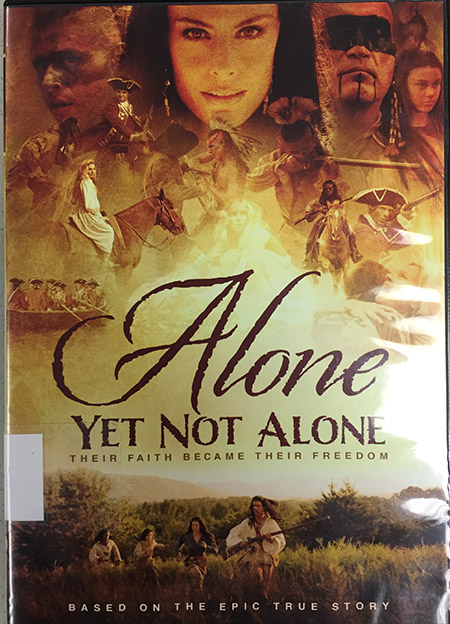 We have a large selection of Christian Living books.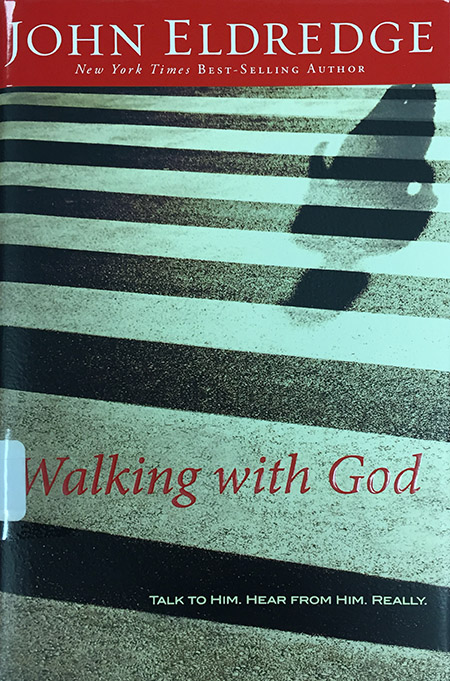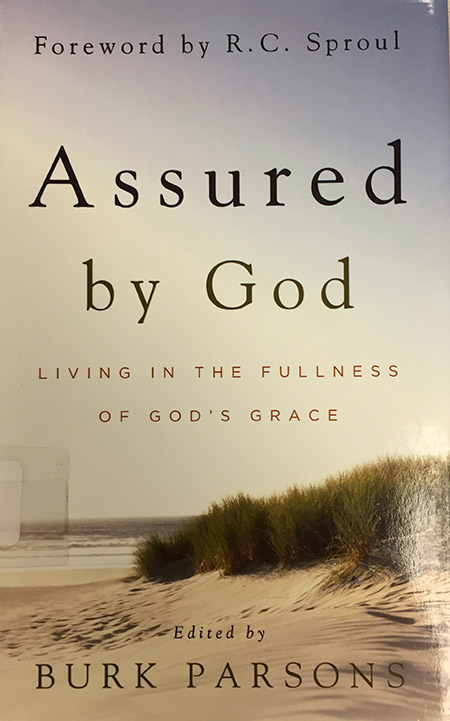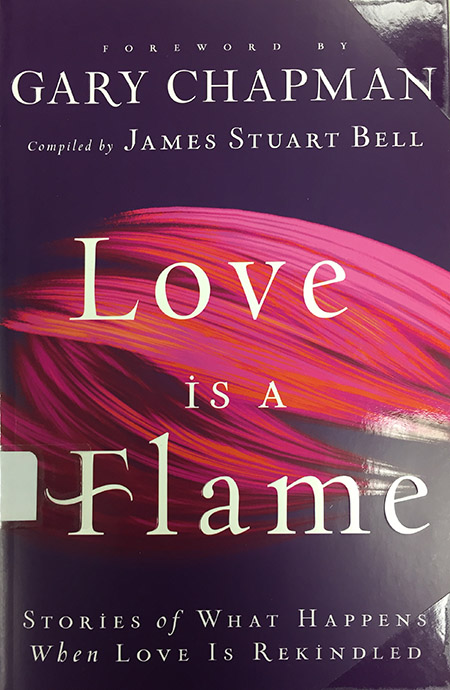 We have Bible Commentaries to aid teachers in preparing their Sunday School lessons.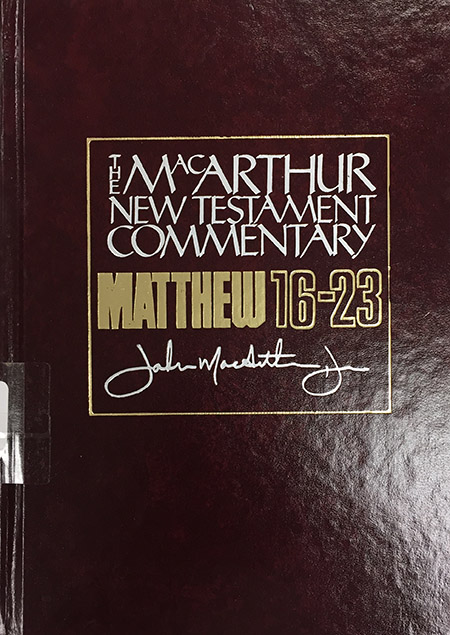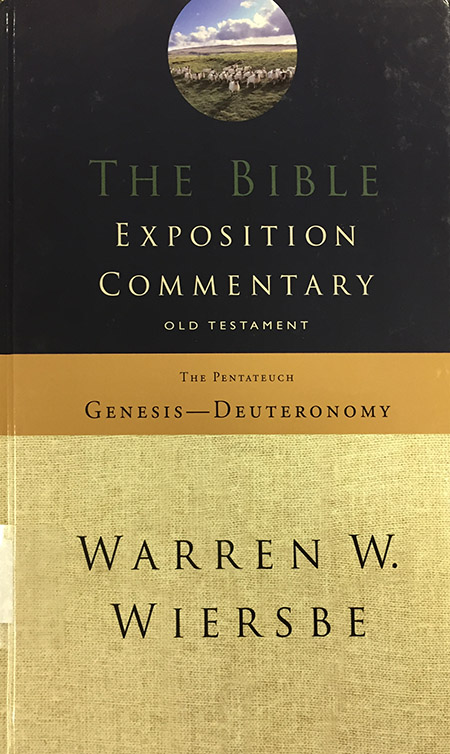 We have a large selection of Juvenile Fiction books for ages 8-12.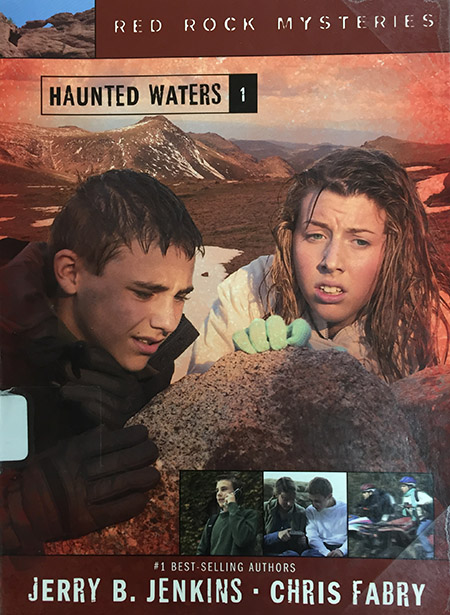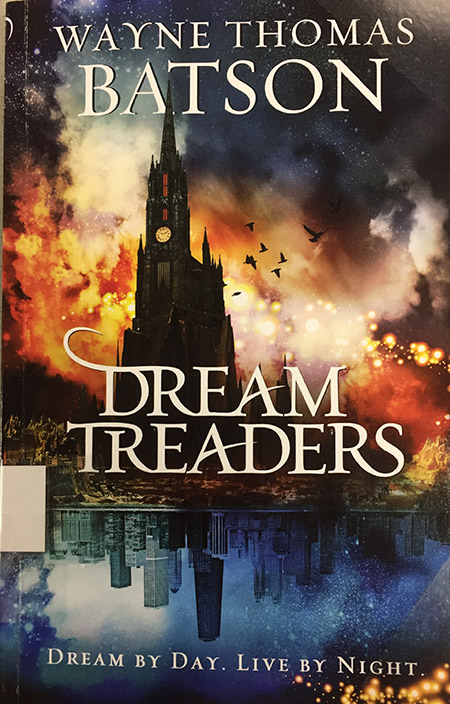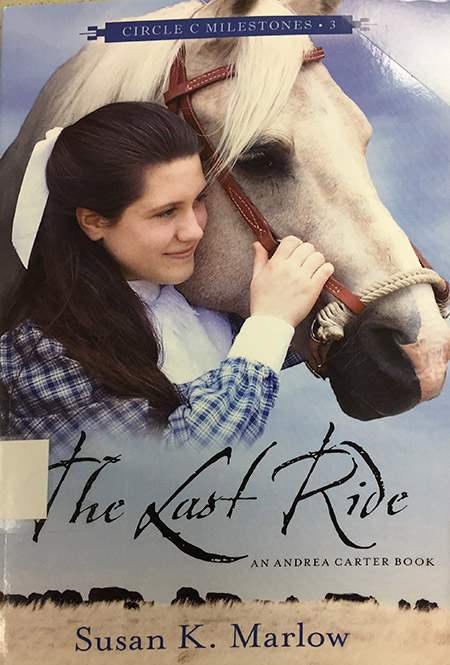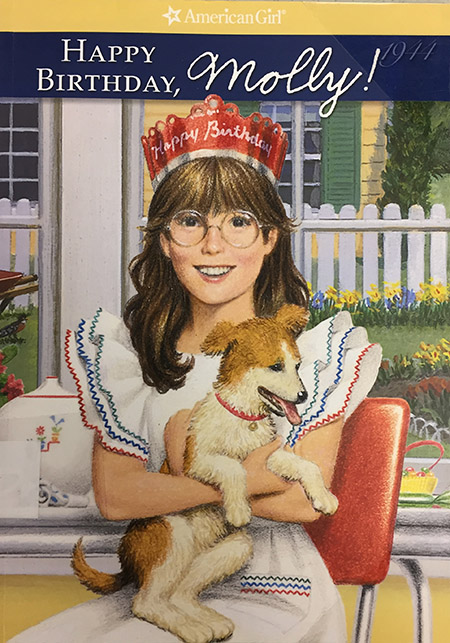 We have a large selection of children's books including I Can Read books and Accelerated Reader books.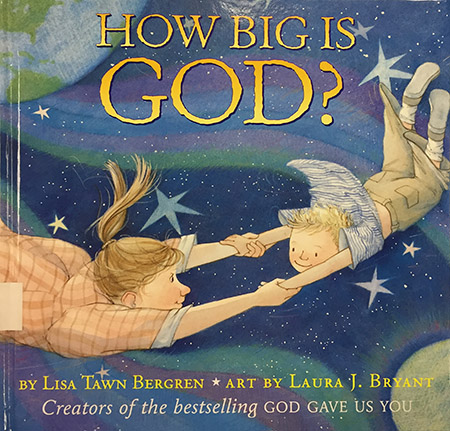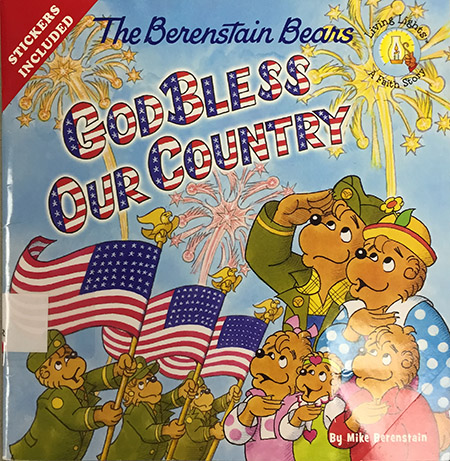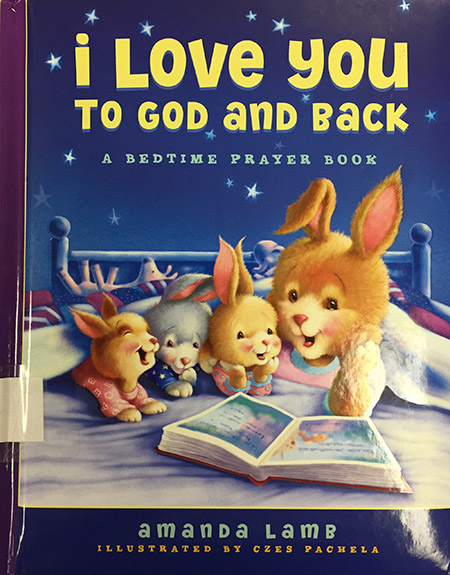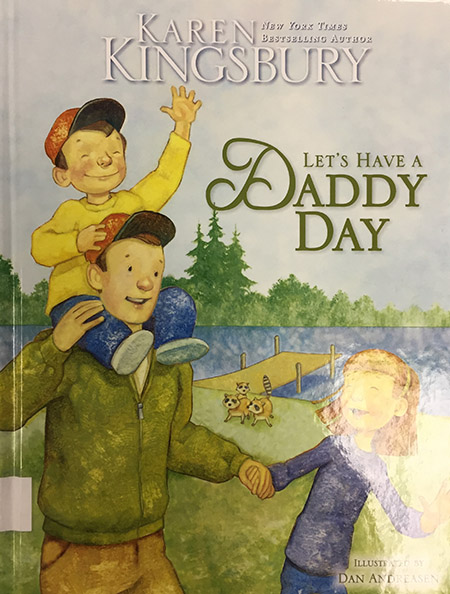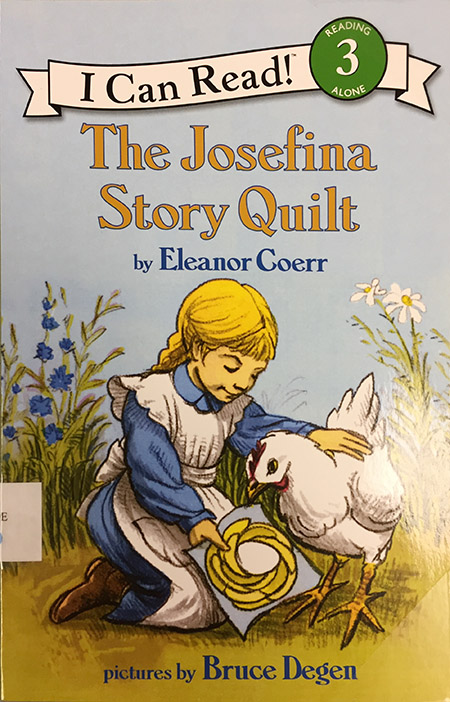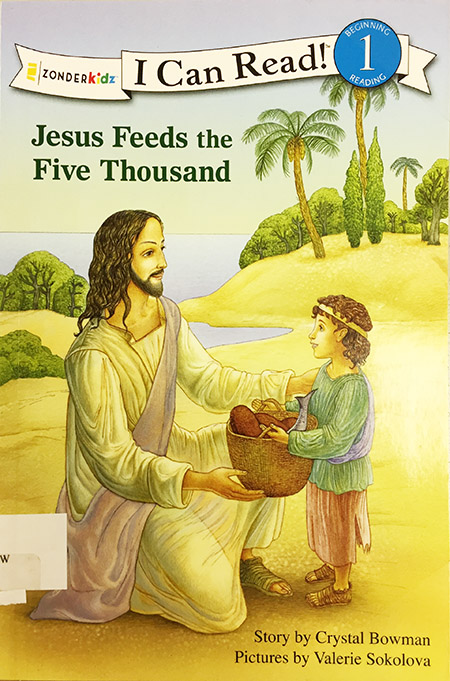 We have a large selection of children's Christian movies.