Children's Ministry
Dina Addy, Director of Children's Ministries
662.234.3515 or
During this time of home worship and Bible study, we will have access to Gospel Project resources online. Click on the link below, create a username and password through Lifeway's secure server, and login for each week's lesson, activity page, and story video. There are options for older kids and younger kids. The link is updated each week with the current Bible lesson.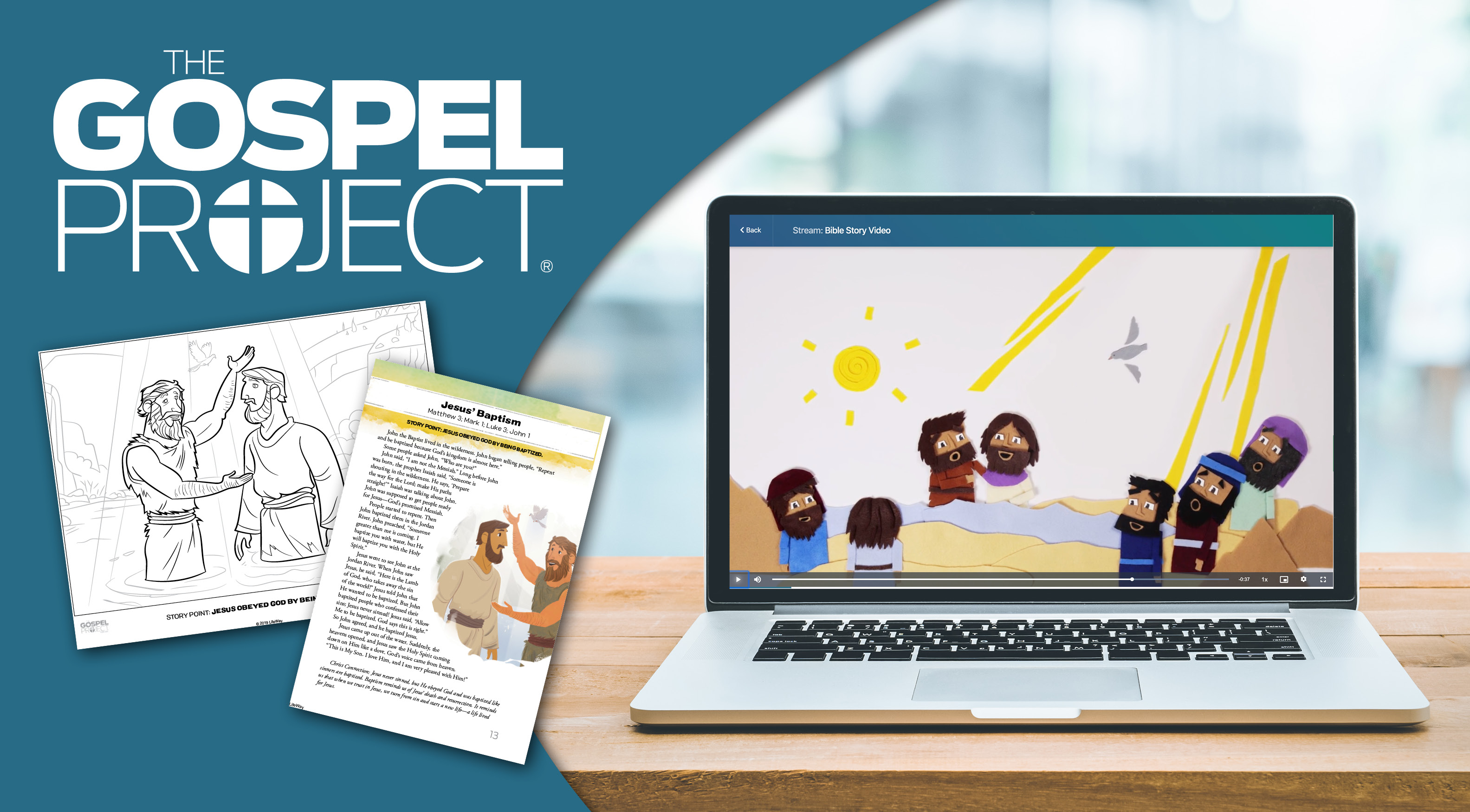 The goal of our children's ministries is to shape the attitudes and values of children ages kindergarten through sixth grade. These ministries are designed to bring them to a saving knowledge of Jesus Christ as the Holy Spirit directs.

Our children's ministries are designed to be age appropriate for the functioning level of the child. Weekly events and special programs are planned to help children develop spiritually.
Sunday School Sundays 9:45 a.m.
AWANA Wednesdays 5:30-7:30 p.m. • 2 years old - 6th grade during the school year
Bible Drill Sundays 4-5 p.m. • 3rd - 6th grade during the school year
Children's Choir Sundays 5-5:50 p.m. • Preschool - 6th grade during the school year
Vacation Bible School first week of June
Special Events
Kids Karnival in October
Children's Ministry Christmas Party
Parents' Night Out four times a year
Summer Camp at Central Hills