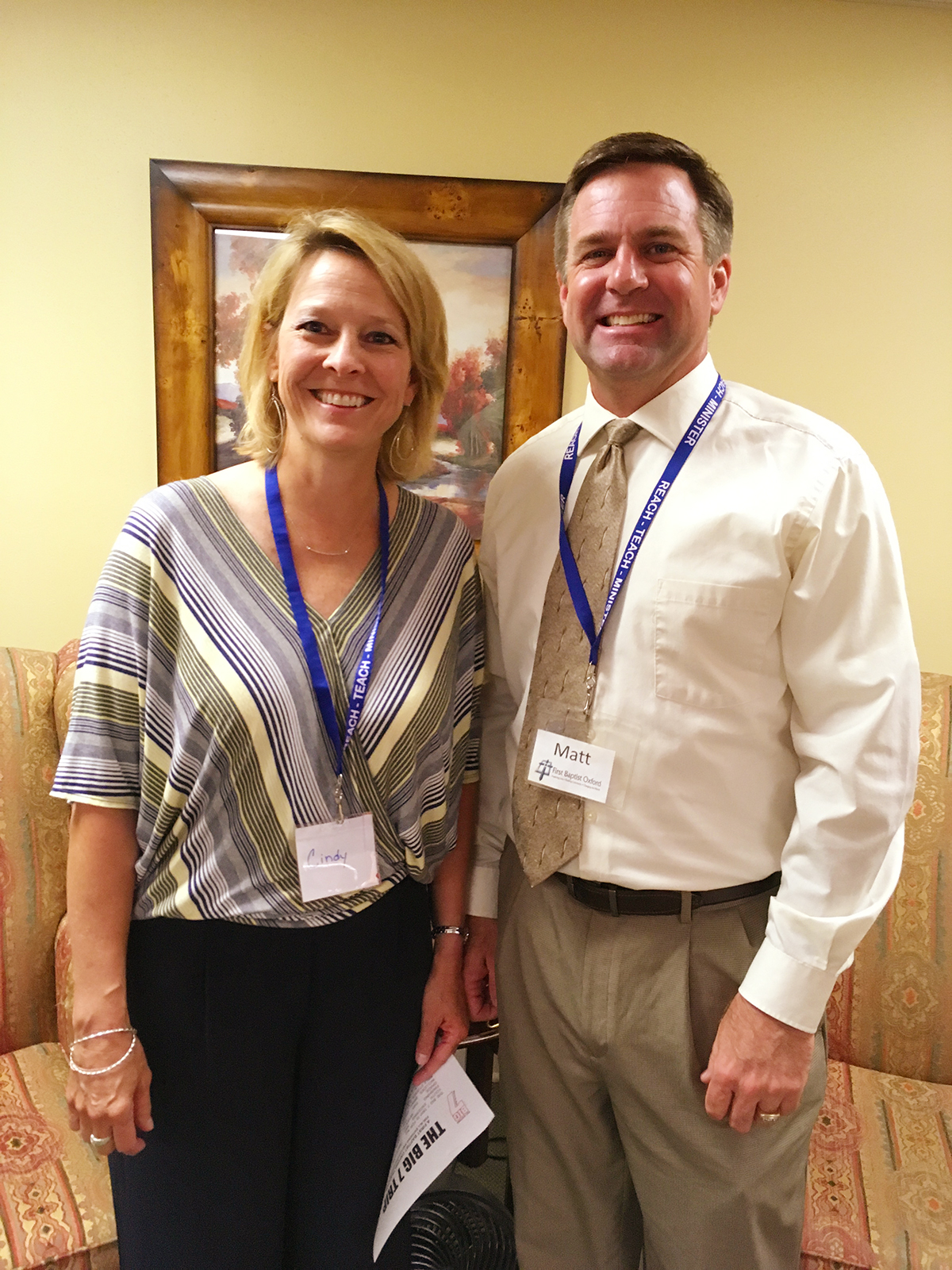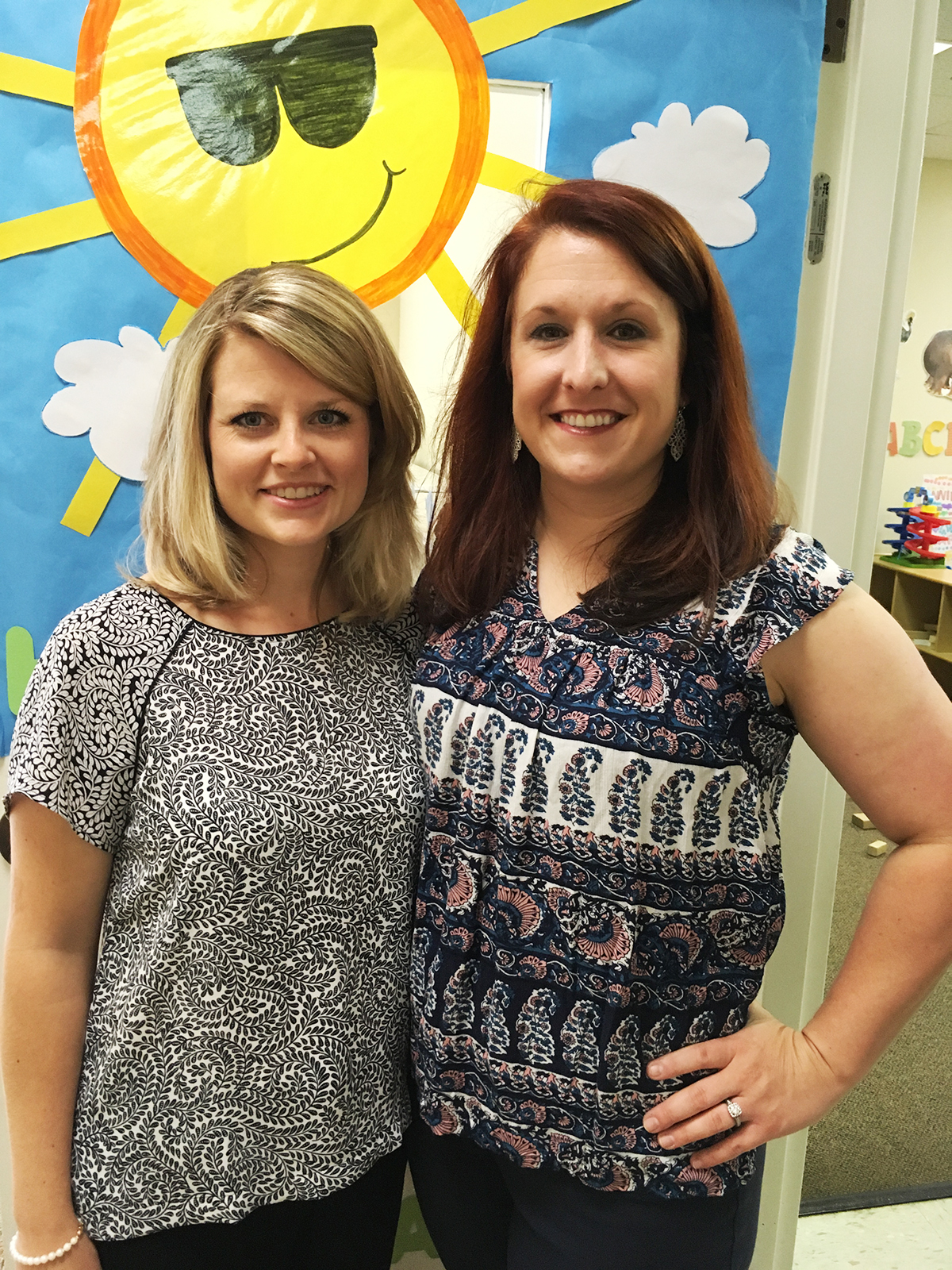 Each Sunday, there are volunteers who work behind the scenes to help make our 50 Sunday School classes a success. Our Sunday School directors help secure teachers, make sure each class has supplies and resources, and assist with records/guest cards. Our current directors are: Matt Moore (Adults), Cindy & Dan Reed (Youth), Whitney Simon (Children), and Jennifer Spencer (Preschool).
"Matt, the Reeds, Whitney, and Jennifer go above and beyond to help our Sunday School program at the church run smoothly. They volunteer countless hours, and I am extremely grateful for their commitment to serve," said Timothy Gibson, Education Pastor.
Sunday School is an integral part of our mission, and these volunteers are just one more thing to love about First!