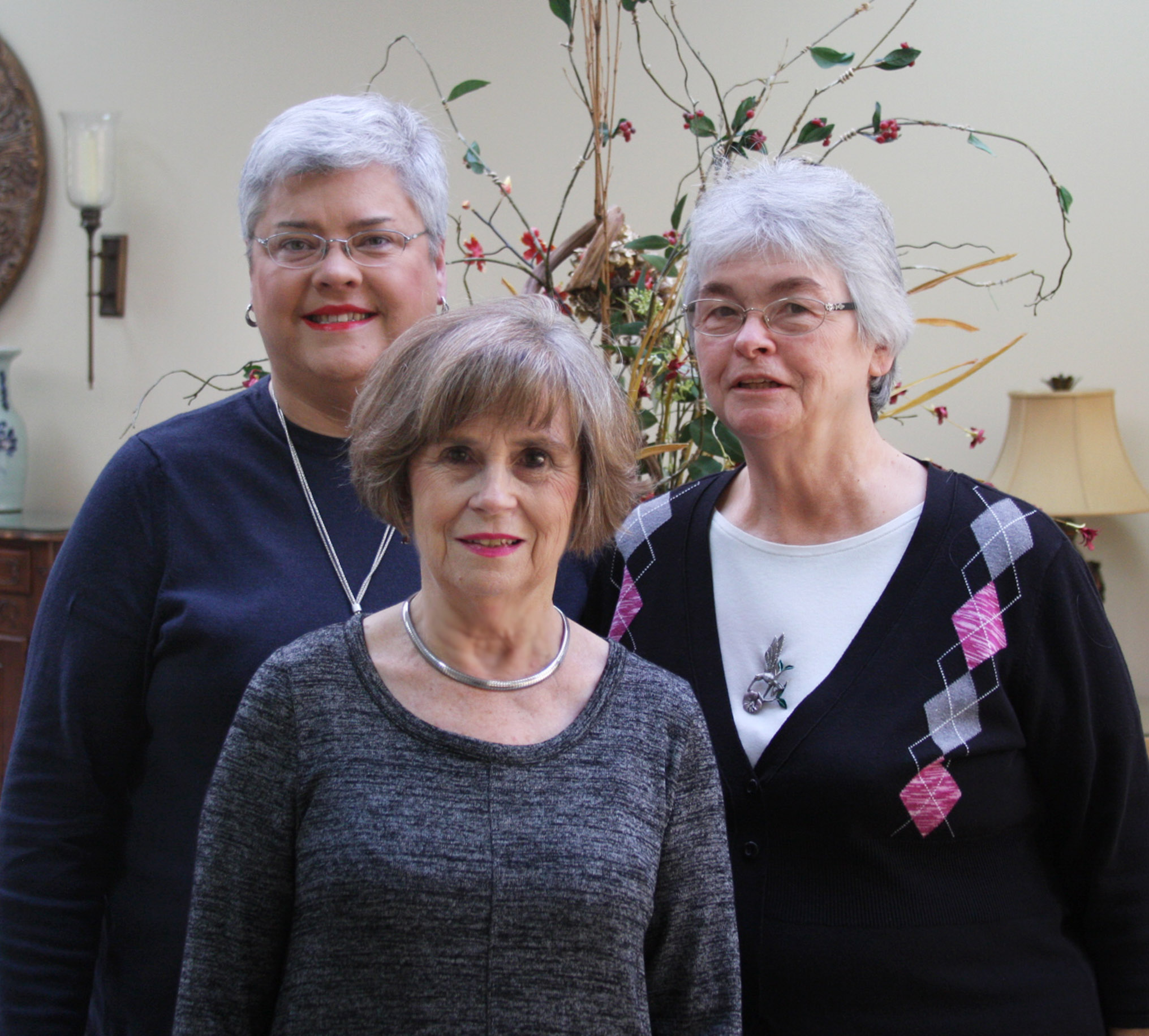 Pat, Pat, and Pam. Three ladies who need little introduction. For 21 years, Pat Freeman and Pam Carter have served in the church office; Pat Inmon has been a stalwart for over 26 years. Amid the various seasons of the church, Mrs. Freeman, Mrs. Carter, and Mrs. Inmon have never wavered.
In fact, they are in many ways the proverbial glue that keeps the office in tact!
Pastor Eric Hankins commented about Pat Inmon, saying, "I can think of no better description of my ministry relationship with Pat than partners in the harvest. I could not have fulfilled my role had she not been so excellent at hers. Her service to FBC-Oxford and to me has been a labor of love for Christ and His Church, and it has born much fruit."
Robert Allen says of Pat Freeman: "Pat is a great asset to our church because of her work ethic, character, integrity, and compassion for our church family."
Timothy Gibson, fresh to the ministry staff, was quick to highlight the importance of Pam Carter to him. "Apart from Pam, I am not sure what I'd do," Timothy explains. "She handles so much of the behind the scenes work in making our educational ministries on Sunday morning a success."
Without question, the team of Pat, Pat, and Pam give us more to love about First.