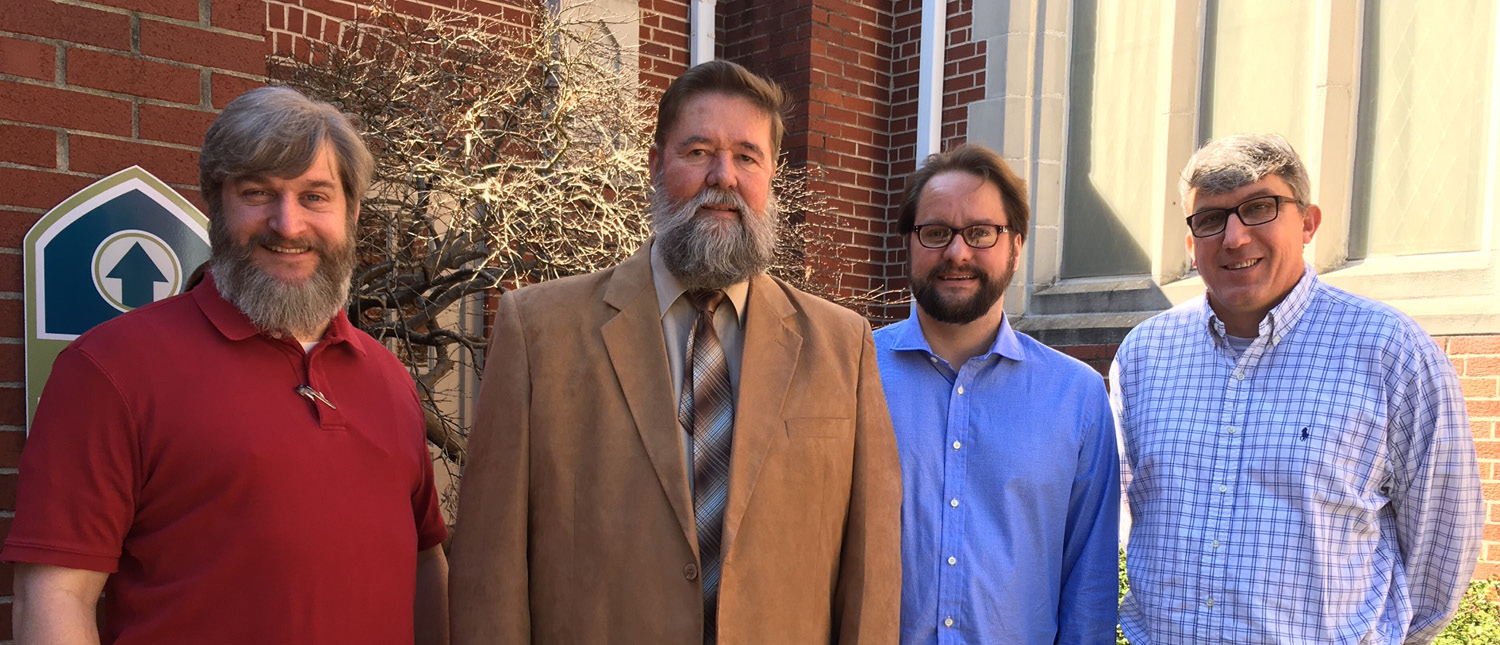 Something as simple as the gift of a donut or a package of Oreos can be the key to starting an open dialogue about the Gospel with some of the toughest inmates in Mississippi. A team of men from First Baptist-Oxford are committed to praying for the prisoners at Parchman, and sharing the love of Jesus with them through the Kairos Ministry.
"And while these men are largely cast aside by our culture - including the church - God still loves them, and knows them by name," said Greg Snyder. "We routinely see the biggest, baddest and toughest folks that we can imagine weep like young children, as they begin to embrace the glorious love of our Father."
"We know of men who have gotten out and gotten married; men who are living productive lives. One man is in seminary; another is employed by the very county that he was prosecuted in; both are ministering to others," said Kevin Howell.
"Serving God, via the men of Parchman, through the Kairos ministry, has turned my world upside down, and defined me as a child of God with a passion to share the grace and truth of the gospel," said Greg.
"I had known what it was to go to church for a long time," said Kevin. "After going to that first Kairos weekend, I learned what it is to BE the church."
For more information on getting involved in the Kairos ministry, see Kevin Howell, Greg Snyder, Gerald Inmon, Hal Davis or TJ Parsons.