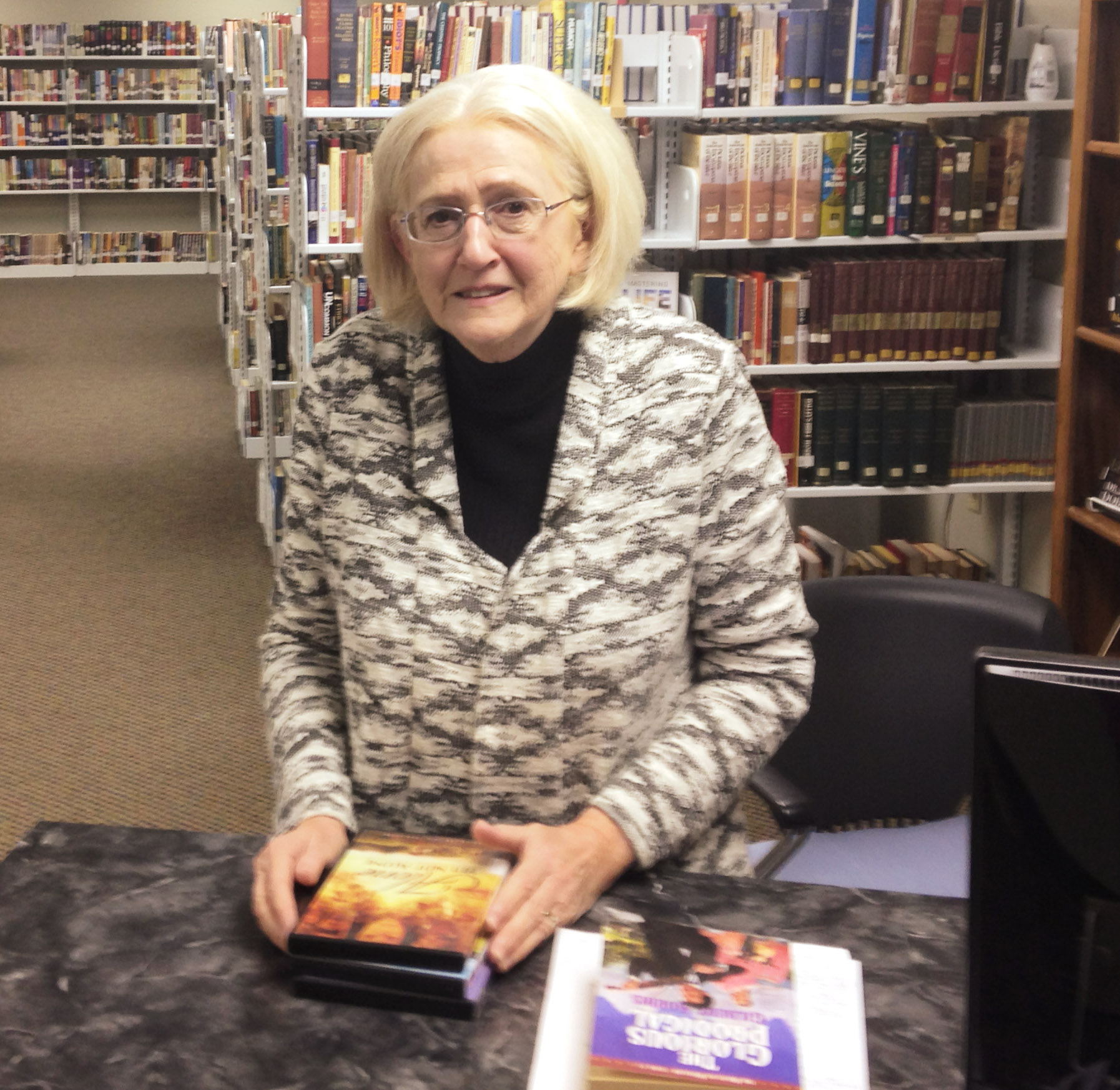 There is a hidden jewel in the lower level of our church with a wealth of information. The church library contains nearly 10,000 volumes, including: Bible study books, biblical commentaries, Christian marriage and parenting books, biographies, Christian fiction for teens and adults, and a nice selection of Accelerated Reader books and I Can Read books for children. The library also has several children and family movies available for check-out.
Sylvia Finley has served as the church librarian for nearly 32 years. "I've always loved to read, and I actually worked in my high school's library a long time ago," said Sylvia. "Our church needed someone to help with the library, and so that's how I got started."
Sylvia said she likes to help people find what they need, and if the library doesn't have what you're looking for, she is always willing to order it. "I just consider it my ministry to the church," said Sylvia. "I enjoy doing it and love the people."
Stop by and see Sylvia and check out this wonderful, free resource at our church on Sundays from 9:30 - 11 AM and Wednesdays from 5:00 - 7:30 PM. The library is located on the lower level in the Children's wing.
Thank you Sylvia for serving faithfully and making the library one more thing to love about First!