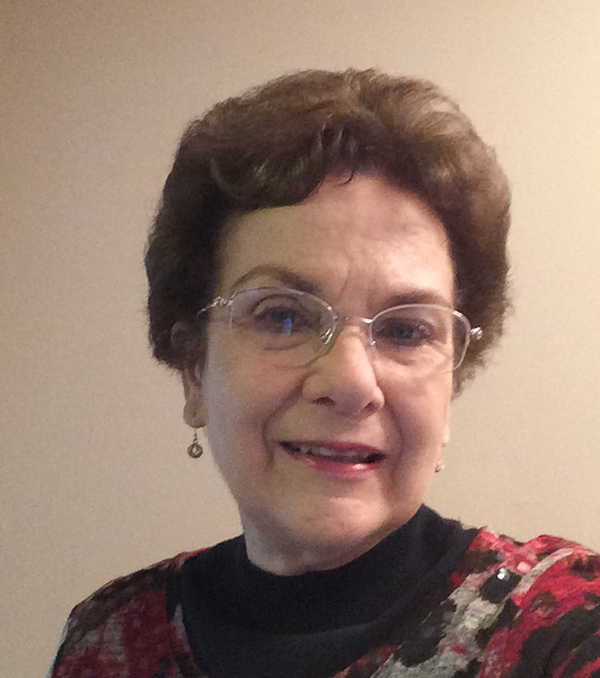 God is working and moving in the children's ministry at FBC-Ox! Have you noticed? In the last six months, several children have accepted Christ as their Savior and been baptized! There are dozens of volunteers who teach and encourage our children in their faith through all of our programs. Diane Vinson is one of the most devoted - she has taught various classes in Sunday School for nearly 35 years, and in VBS for over 50 years at our church. A retired Oxford school teacher, Diane says she continues to serve in our children's ministry because, "I just enjoy children, and it's fun because I taught some of their moms too!"

The last several years, Diane has taught 1st & 2nd grade Sunday School. "Seeing the children learn and come to the knowledge of Jesus, and accept Him as their Savior is the best. This year has been especially exciting!"

The commitment and devotion that Diane has for our children is just one more thing to love about First!